HELPING YOU HAVE AN EPIC WEDDING IN INDIA & WORLDWIDE
Art Digital Studio is a well coordinated team of Wedding Photographers and Videographers. We have been working together for a long time, so our photographers and videographers understand each other perfectly and your photo shoot will be fast, easy and smooth. There are no beginners among us. Everyone has many years of experience in shooting weddings
Wedding Photographer Based in Jaipur – Rajasthan -INDIA
Hello friends! My name is Rakesh Yadav. A second generation photographer, I have been shooting weddings since 2007. My approach combines documentary and artistic style to document your event. Beautiful, light-hearted photos without tedious poses. In total, over 40 of my photos have been published and featured and I will always cherish the memories.
Artistic Wedding Photographer
Photography by Rakesh Yadav and Team
We help people feel comfortable in front of the camera, especially if they don't like and don't know how to take pictures.
Will you soon have an important event – wedding, birthday, holiday, meeting? And do you want the brightest moments of the holiday to remain forever in your memory? we are ready to help you with that. A little about Ourself : we have been professionally engaged in photography for more than 10 years, photographing children, weddings, families, interior, conducting an individual photo shoot. If necessary, you can order the shooting of videos from your celebration.
Take a look at our portfolio
We love sincere, happy and joyful feelings. We will be happy to capture the important moments of your life!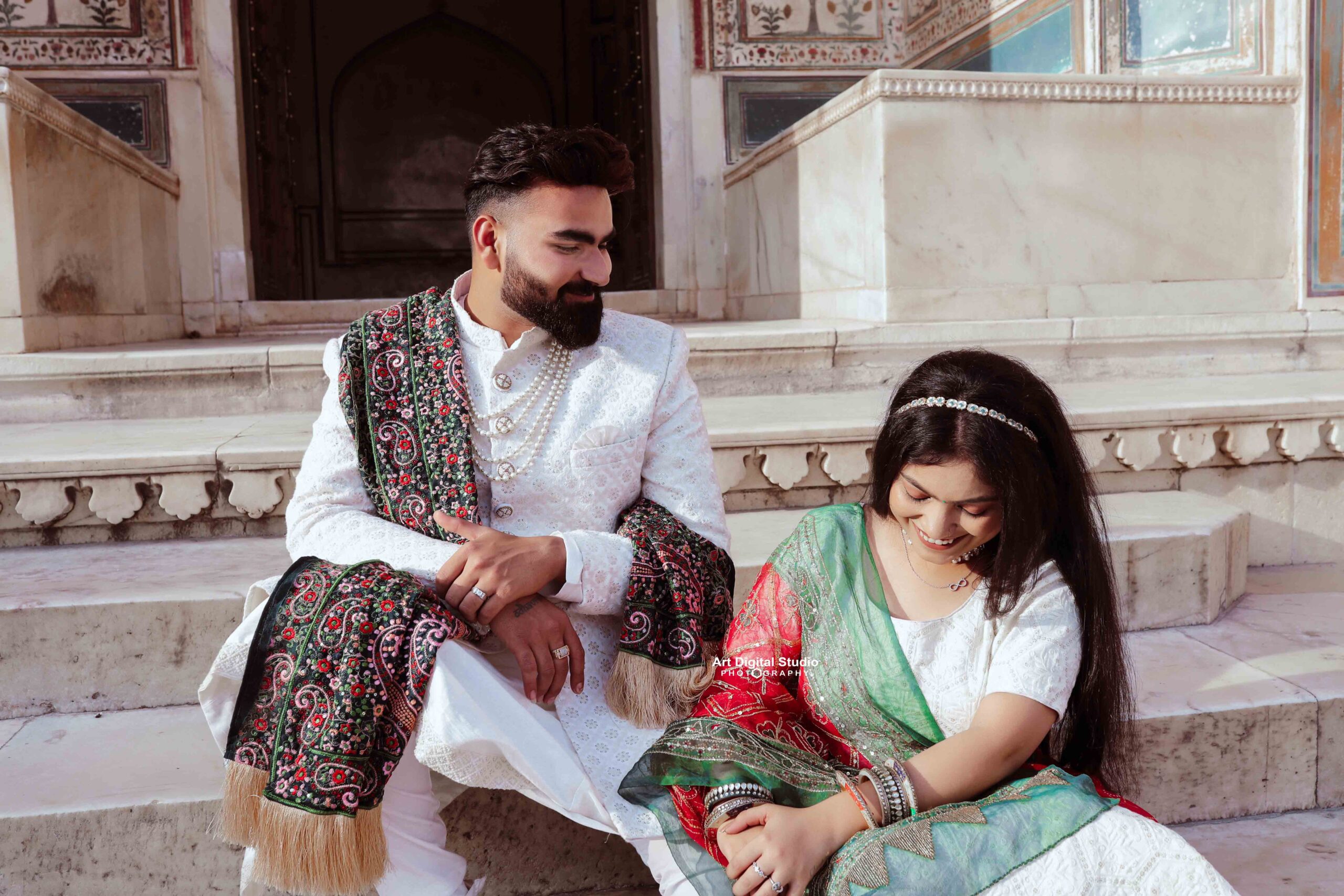 We understand that your wedding is one of the most important days of your life. We help you capture the memories of your big day with our high-quality photos and videos. That's why we take the time to get to know you and your fiance before the big day. We want to make sure that we capture every detail and moment that is special to you. Contact us today to see how we can help you
Whether you're looking for a photojournalistic approach or something more traditional touch but Modern at the same time, we'll work with you to create a collection of images that you'll treasure for a lifetime. We understand that your Pre wedding is one of the most romantic moments of your life. We help you capture the memories of yours with our high-quality photos and videos.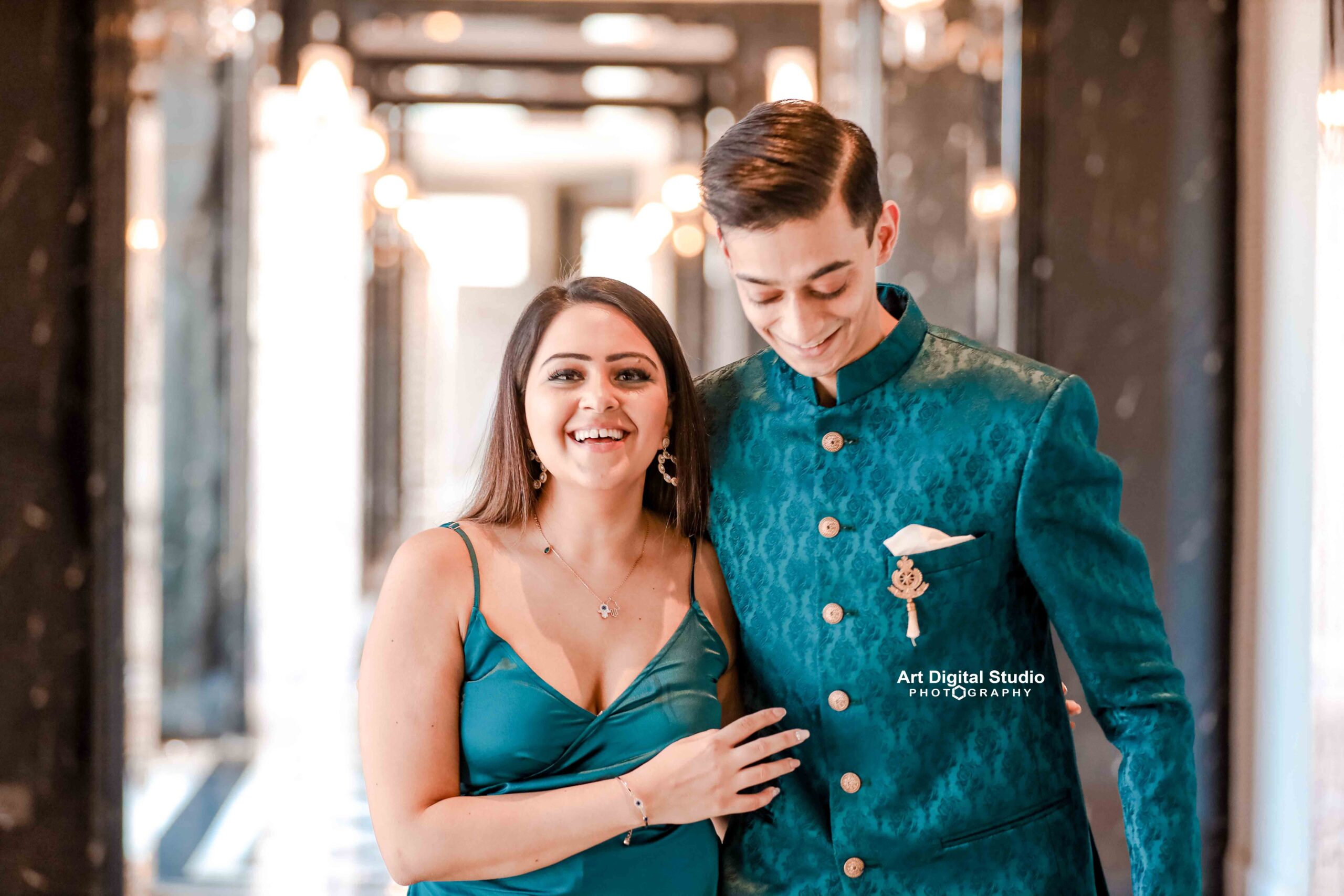 We believe that your wedding film should be more than just a document of your day; it should be an artful representation of your love story. Our team of talented filmmakers work tirelessly to create stunning films that our couples will cherish for a lifetime. Each film we create is unique, just like the couples we work with.Our goal is to tell your love story in a way that is natural, honest and authentic. 
Wedding photography is an art that captures the essence of love, emotions, and memories. It is an investment that lasts a lifetime, preserving the beauty and joy of one of the most important days in a couple's life.
At our Art Digital Studio, we understand the significance of your wedding day and aim to capture every moment and detail, telling your unique love story through our lenses. Our team of experienced photographers has a passion for creating stunning images that will leave you in awe. We work with you to understand your vision and style, offering guidance and expertise throughout the process. Our goal is to create a seamless and enjoyable experience, ensuring that your wedding day memories are captured beautifully.
Photo Gallery
For our people to shoot photos and videos for a wedding in India is a long established process over the years. This is the main advantage of our team order. They will never become a burden for the newlyweds, they will act tactfully and unobtrusively, complying with all the wishes and requirements of customers.
Videographer for the wedding
Professional wedding videography should be done by someone or a team you trust. Therefore, it would be better if you choose several of the most successful options from a large number of viewed portfolios, and then get acquainted with the photo and video operators personally. Each wedding video is accompanied by beautiful music that suits the mood. There is a little humor, a little sentimentality, and a little romance. But the main thing that unites all these clips is the atmosphere of love, in which we have been working for several years.
The wedding day for the bride and groom is a special day – the day that will unite their hearts and allow them to start a new life together. Video shooting for a wedding in India is carried out in a special settings. It should always be in the thick of events, but at the same time be as invisible as possible, not to interfere with the event. That's why preference should be given exclusively to professionals.
The wedding videographer of our company has long been well acquainted with all the wedding traditions, with the very course of the wedding day and with all its possible turns. Therefore, there will be no unforeseen situations for him. Photo Video shooting of weddings with all its subtleties is our specialty.
Professional wedding videography should be done by someone or a team you trust. In the process of communication, it will become clear to you which of these persons will be able to shoot the wedding film best. Photo and video shooting for a wedding in India, created by our professionals, is reliable. And the team is talented and friendly, and over the years of successful work, our wedding videographers have already learned to understand the wishes of the bride and groom in half a word.
Customer Satisfaction
Feedback to Our Work
_

What our valued customers say about Our photography and team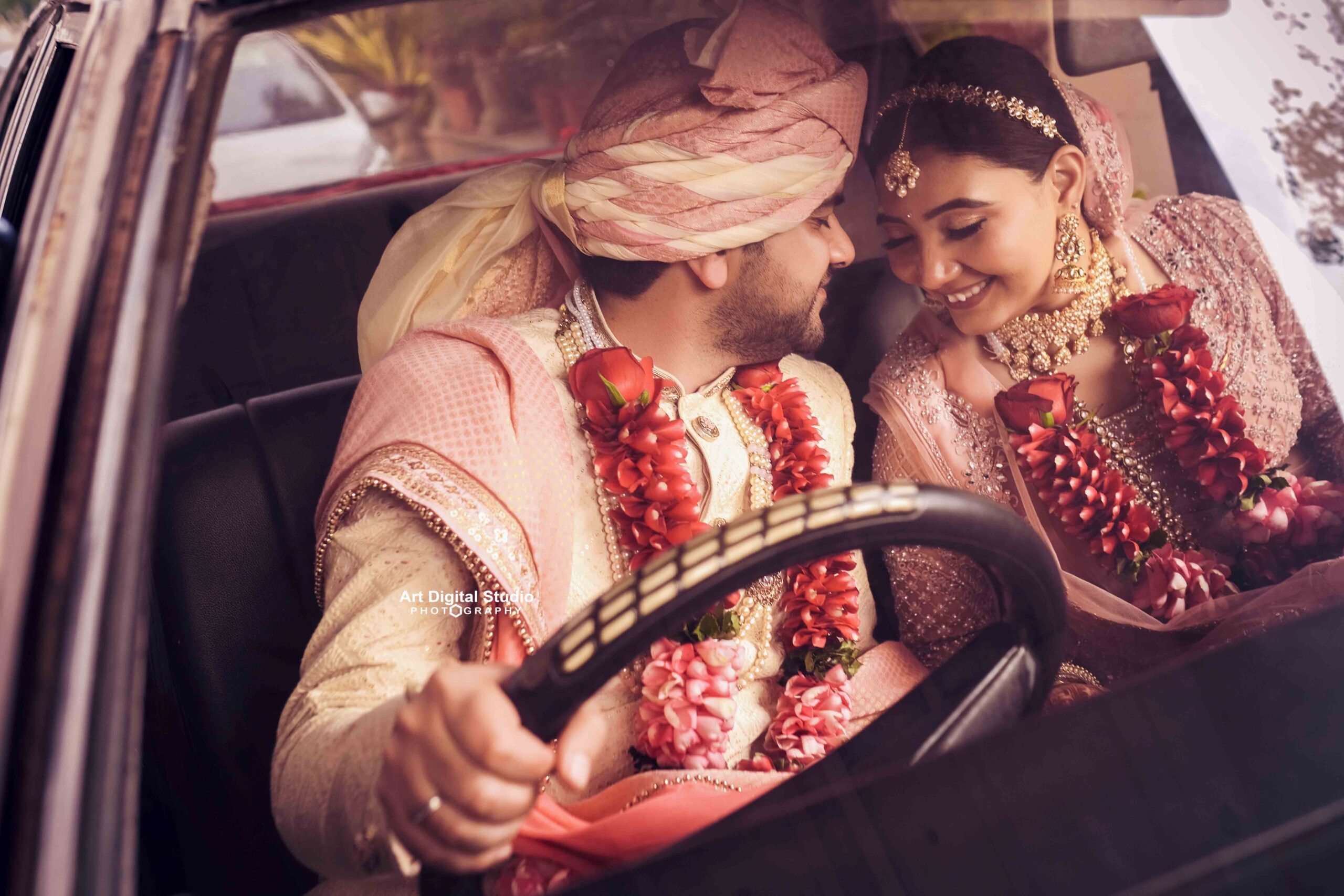 They are very talented, friendly and professional. They understood what we needed from the photoshoot and gave us exactly that. They adjusted according to our time and worked in stretched hours. It was really a nice experience and I highly recommend them.
The whole team at Art Digital Studio were fantastic. My now Fiancé booked them as a surprise for me (we are from London) and they took us to the most amazing places in Jaipur & at the last destination he proposed to me so this will definitely be an experience we will never forget! The communication, professionalism & quality of their work is exceptional and I would highly recommend them. Thank you to the whole team for an unforgettable experience and photographs/video to last a lifetime!
Want to share your Experience
We just love the photography #Art Digital Studio. you did for our first baby! Maternity shoots You made us feel very relaxed and we really enjoyed the photography session. Thanks Rakesh & Ajay for creating such beautiful images that we will treasure forever! You guys are truly Amazing
Thank you so much once again.
Sign up for a photo shoot
Tell us about your wedding and we'll discuss how we can make it more memorable
Or Mail us at – info@artdigitalstudio.in for any Other Query